It was a new morning and like other days & I pick the newspaper. As expected, the front page of the newspaper was filled with various happening in our country. It has been few weeks since we are listening to the matter of Rohith Vermula, Kanhaiya and JNU protest. So no wonders, newspapers have covered that story.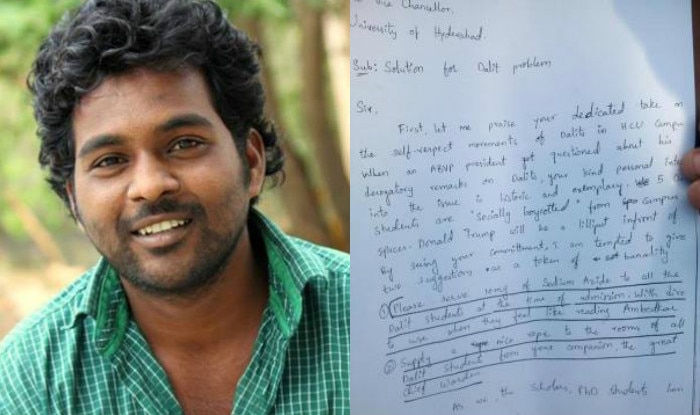 I actually didn't know anything about these matters but at the time when media gave extreme coverage to the suicide of Dalit student Rohith Vermula then I smelled that this will go to blow many fires in the country. What actually hit my head is media is putting a prefix of DALIT word before his name. I really don't want to comment any section of the society but there are many other people who do suicide, so why does not media put their caste before the name? His suicide becomes the top news followed by various allegation on government. Even one boy burned up the tricolour.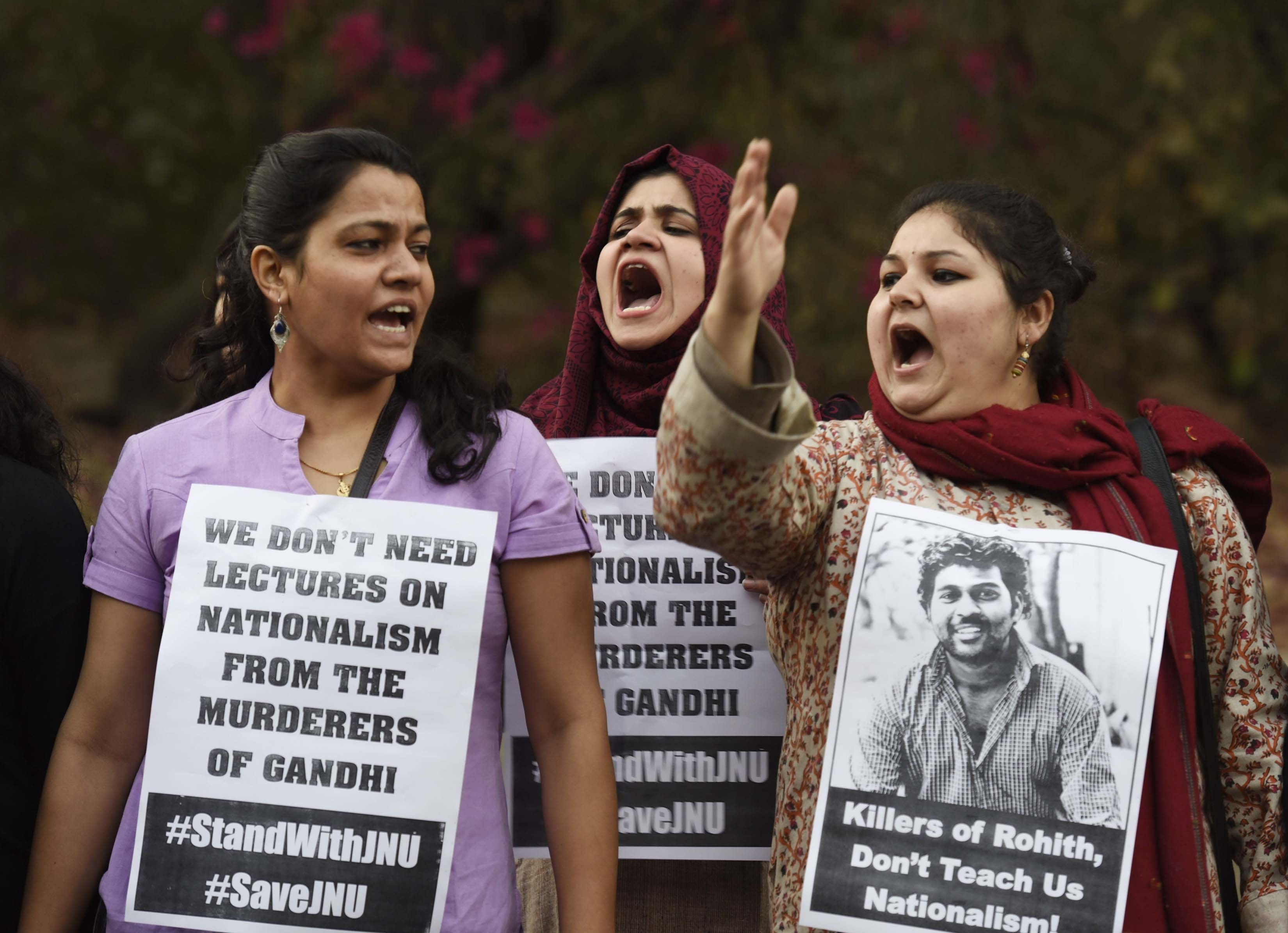 Coming to JNU protest, The leader Kanhaiya, and many others have spread many anti-national slogans. Many people say that it is a 'right of freedom of speech'. When the news came the first came into my mind is that they are really an Indians? They are the youths, future of this country and they are scratching the motherland where they are living !! This is the country which gave them identity and they feel no shame to support a terrorist.
What makes this matter worst is in spite decreasing this matter, politicians and media are filling their selfish spoon and watching the whole country burning. I don't know what kind of education these students have! They need to first stand on their legs and then need to protest for logical things.
On the one side where India is looking to move globally, this kind of people is pulling the leg of the country. Why they don't simply understand that this kind of meaningless protest will give them nothing!
On the other side,
Jaats
are protesting for increasing the percentage for OBC category in Government jobs. Have you forget Mr.
Hardik Patel
, who also stand for increasing percent of reservation for Patidar in education and government jobs.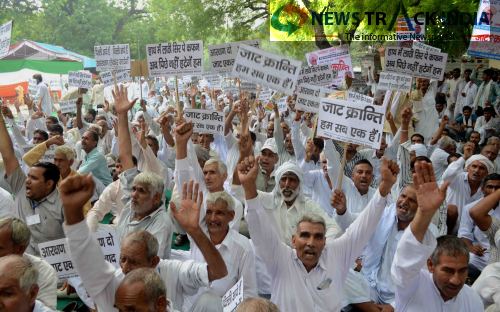 Where one side India is making a stage for welcoming global funds in the country through 'Make in India' campaign, there are a group of people like these who are barking on the motherland, begging for quota or reservation!
In short, India is burning from everywhere and that too for silly reasons.
Why the youth never understand that it's time for you, what you are doing now will affect your future will affect the future of the country. You are born in this country, you need to contribute the development of country nor you need to leg pull the country put it in a pit.
It is really sad, in the era of 21 st century people still fighting for quota, blaming the mother nation and portraying India as a deep sad backward country!
Just once think about those brave soldier who gives their life happily for this nation! You are standing here just because of these martyr soldiers. Read this letter by
Major Gen GD Bakshi
. Nobody has right to blame the country!! Recently I read this line somewhere and this literally touched my heart
Today soldiers think that from where the attack is going to happen from outside or from the inside of country!
Think wisely !! Think Rationally !!